LEMON CURD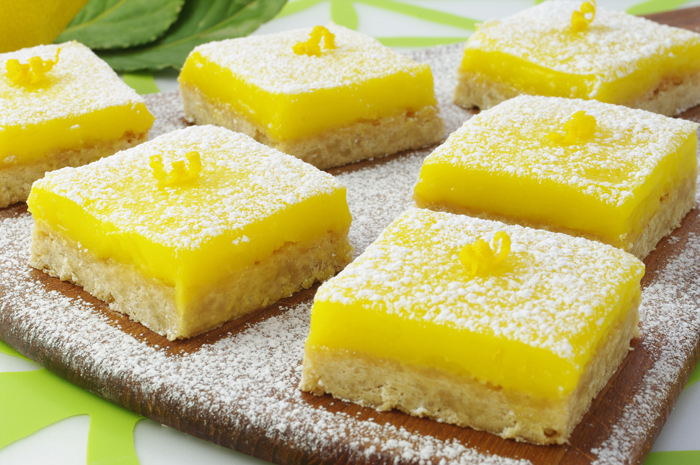 Ingredients:


85 g butter, softened
200 g sugar
2 large eggs
2 large egg yolks
180 ml fresh lemon juice
1 teaspoon grated
lemon zest
Method:


First, beat the butter and sugar with an electric mixer for 2 minutes.
Next, slowly add the eggs and yolks. Beat for 1 minute.
Later, mix in the lemon juice. Put in the lemon curd in the fridge.
Finally, serve the lemon curd on toast.
It´s delicious!